San
---
Today, big data analytics, mobile and social applications are creating more data than ever imagined. And it all needs to be saved and analyzed—either in the cloud or on premise. You also need to have immediate access to the right data at the right time to get valuable insights.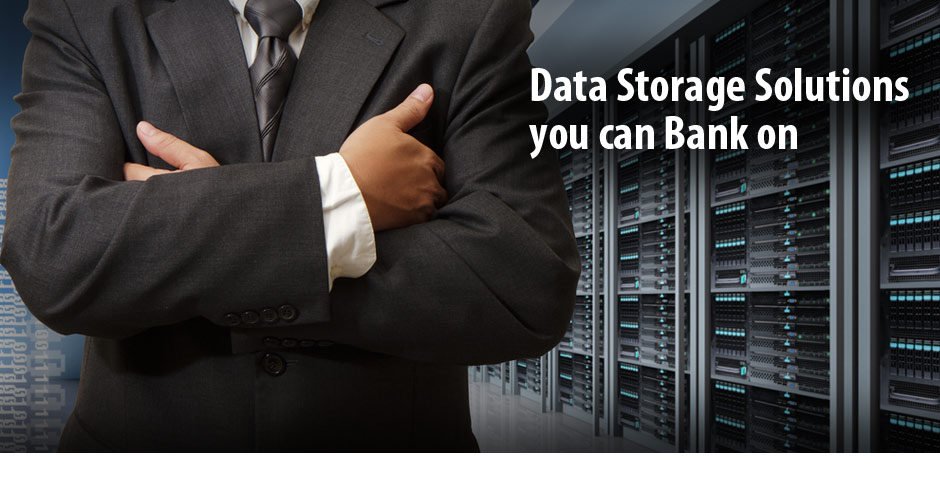 When it comes to archiving, we recognise document storage is only part of the problem – and so storage is also only part of the solution.
Our experience is that many organisations don't have the systems, space, availability or continuity of staff to fully and accurately manage archives over the long term. It makes archiving and file retrieval frequently problematic and an ongoing source of error, frustration and inefficiency.
If you're searching for affordable data storage solutions, look no further. Adak Fanavari MANIA is the IRAN's specialists in tape storage and data backup.
Data archiving is a serious responsibility for all businesses – data loss can have a massive effect on productivity and profitability. Take no risks with your precious data; ensure you have the highest quality hardware to handle your backup needs.
Adak Fanavari MANIA offer you a broad range of quality storages and solutions. These solution for small to medium sized businesses that require automated data storage.
You'll enjoy the peace of mind that comes from our exceptional quality, performance and reliability.